Colloquia & Guest Speakers
Designing medical devices with computational biophotonics
Nicholas Durr, PhD
Assistant Professor, Undergraduate Design Team Co-Director, Biomedical engineering, Whiting School of Engineering, Johns Hopkins School of Medicine
Monday, November 23, 2020
3 p.m.–4 p.m.
Zoom Virtual Setting
Computational biophotonics pairs optical system design with the development of intelligent algorithms to extract meaningful data from interrogated tissues (often via an unintuitive computational image). With the recent advances in deep learning, there are many exciting opportunities to apply data-driven models to novel optical imaging systems to create impactful medical devices. I will present our research in developing and translating computational biophotonics medical devices for a variety of important healthcare needs, including: (1) improving the management of colorectal cancer with deep learning and the computational colonoscope, (2) enabling a non-invasive blood count with oblique back-illumination capillaroscopy, and (3) making eye care accessible in low-resource settings with a low-cost, handheld wavefront aberrometer.
---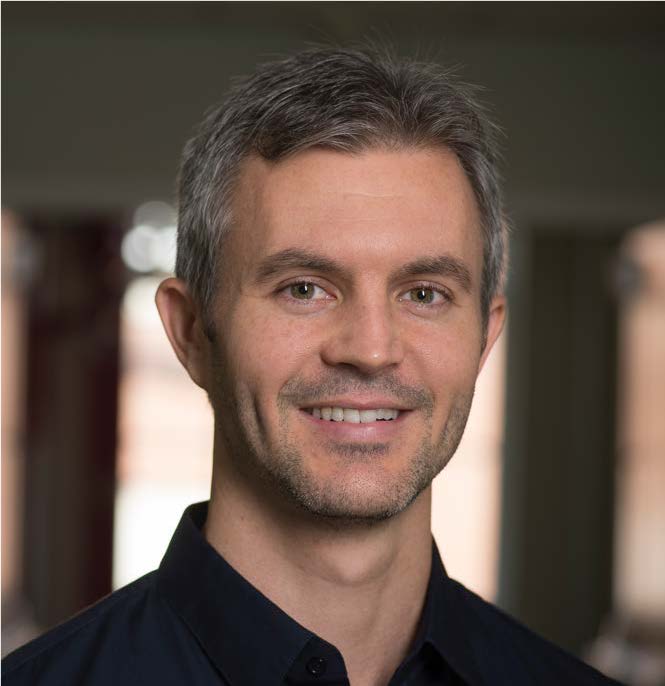 Nicholas Durr is an Assistant Professor of Biomedical Engineering at Johns Hopkins University and the co-Director of Undergraduate Programs at the Center for Bioengineering Innovation and Design (CBID). He received a B.S. in Electrical Engineering and Computer Science from U.C. Berkeley in 2003, worked as a Research Engineer at Nellcor from 2003 to 2004, and received a Ph.D. in Biomedical Engineering from U.T. Austin in 2010. He completed a Postdoctoral Fellowship at Harvard Medical School in 2011 and was an independent investigator at MIT from 2011 to 2014 as an M+Visión Fellow. In 2013 he co-founded PlenOptika, which he led as CEO until he joined Hopkins in 2016.