National Academy of Inventors Fellows
Five of our Institute of Optics faculty members have been recognized by the National Academy of Inventors:
Recognized Faculty
---
Wayne Knox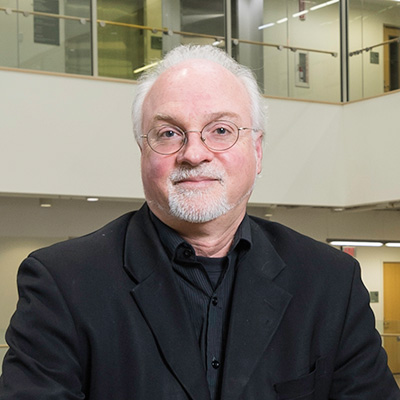 "Sounds like fun. Let's try it!"
Those are the words of Wayne Knox '79, '84 (PhD), and they, in a nutshell, sum up his career as a researcher, and help explain why he's just been elected a fellow of the National Academy of Inventors.
A professor of optics at the University of Rochester, Knox has been awarded a slew of patents – 50 in the US, and another 150 or so worldwide. Most recently, he co-invented a potentially game-changing way of correcting vision by noninvasively modifying the cornea with femtosecond lasers. It also works with contact lenses and intra-ocular lenses.
---
Duncan Moore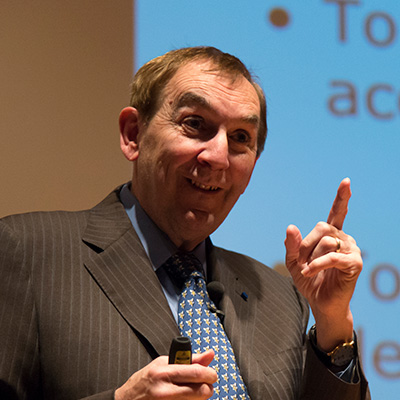 Through the $3.4 million in grant funding from the Department of Energy's Advanced Research Projects Agency–Energy Moore is working to develop a planar light guide using micro-optics to capture, orient, and concentrate direct sunlight onto a single photovoltaic (PV) cell.
"With this grant we will be aiming to produce the next generation solar concentrator," Moore says.
---
Jannick Rolland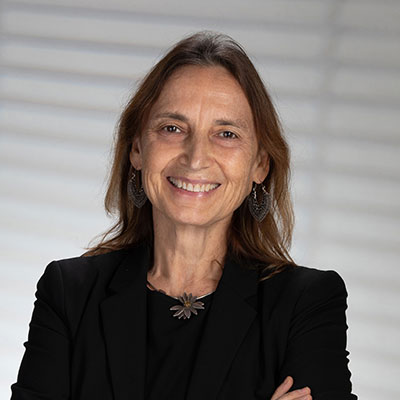 Jannick Rolland, the director of the Center for Freeform Optics at the University of Rochester, holds more than 50 patents and is considered a pioneer in optical applications in augmented and virtual reality.
The Brian J. Thompson Professor of Optical Engineering is now the fourth University faculty member to be named a Fellow of the National Academy of Inventors (NAI). The program highlights academic inventors whose work has made a tangible impact on quality of life, economic development, and the welfare of society.
---
David Williams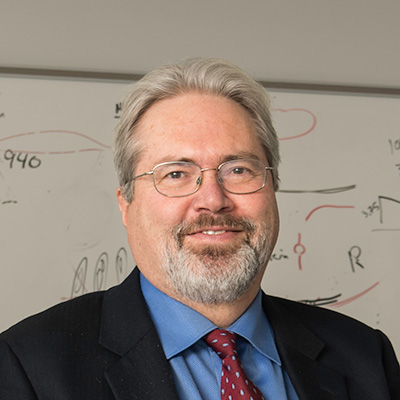 Williams, widely regarded as one of the world's leading experts in human vision, and his research group applied these techniques to the human eye. That work made possible the imaging of individual retinal cells — down to individual cone photoreceptors in the living human retina. The approach not only modifies the light leaving the eye to obtain a better pictures of the retina; it also modifies the light going into the eye to produce better vision with contact lenses, intraocular lenses, and laser refractive surgery. The methods Williams's group developed are used in many of the LASIK procedures conducted worldwide today.
---
Jim Zavislan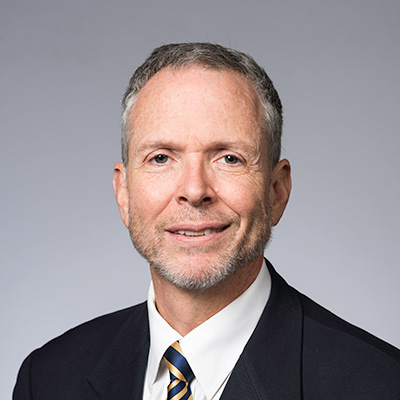 Jim Zavislan's optical systems have protected the integrity of the ballot box, helped preserve great works of art, and allowed surgeons to determine on the spot if they've successfully removed a skin cancer.
The Institute of Optics associate professor is also developing tools to assess the damage we do to our eyes by staring at mobile devices.
"The idea is to use optics to add information for decision makers," says Zavislan, who holds 63 U.S. and 151 foreign patents. "That's been a theme throughout my career."
In recognition of his achievements, Zavislan is the third Hajim School researcher in as many years to be inducted as a fellow of the National Academy of Inventors.
---
Other University of Rochester NAI fellows