Department News
For more news about the Institute of Optics, visit the our recent news page University's Newscenter.
---
September 23, 2020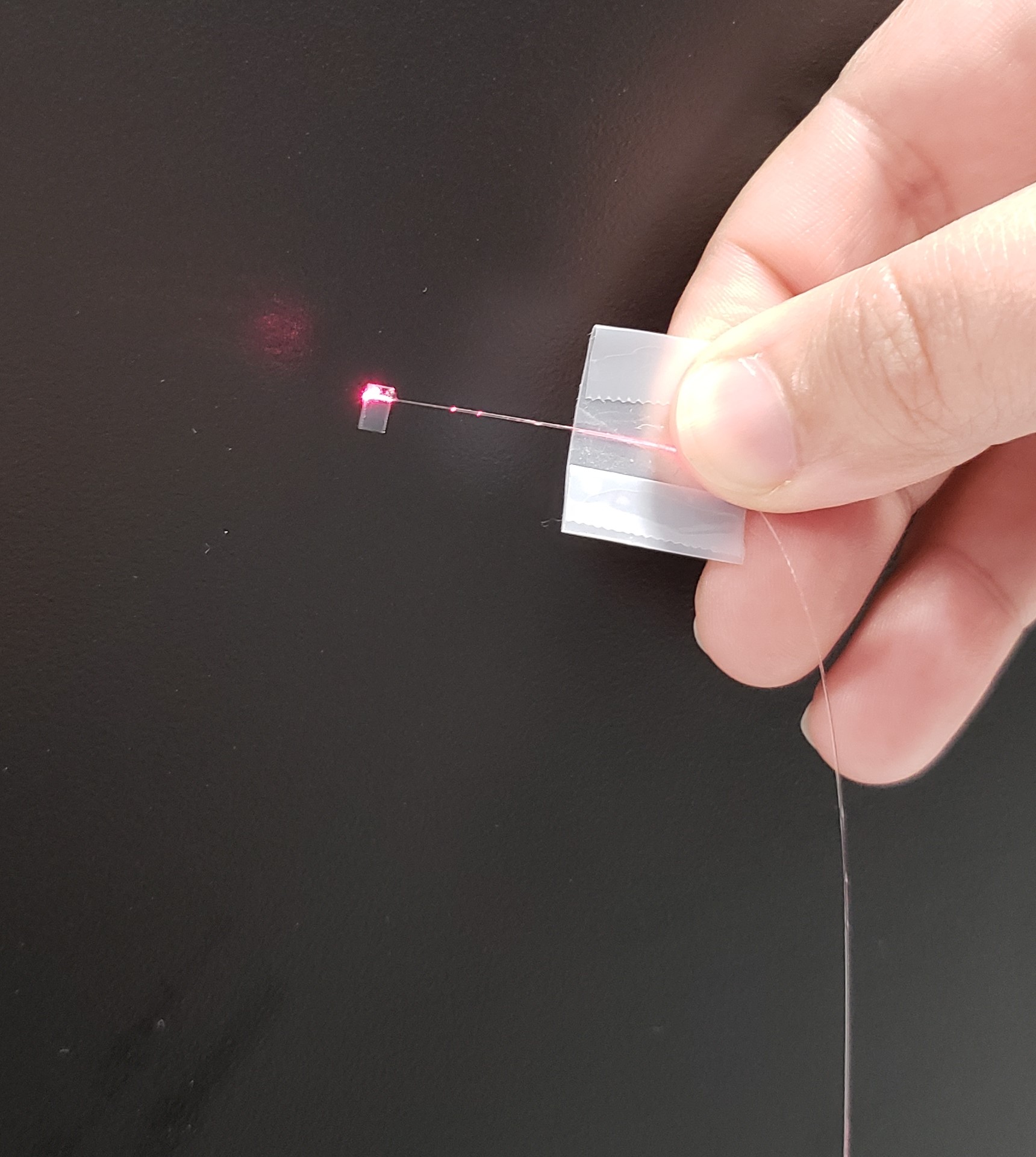 As electricity travels in wires it generates heat and leads to losses in power. Can you imagine a day where cell phones, laptops, and other electronics don't heat up? We, in the Cardenas Lab, are working on a technology that will make this dream a reality.
---
June 8, 2020
John Kanwisher passed away on May 7, 2020. He was an alumnus of the Institute, graduating in 1947 after an accelerated undergraduate program and service in the US Navy during World War II. He earned a PhD in biophysics from the University of Rochester in 1951 and went on to a career and a life full of adventure, discovery, and invention.
---
April 30, 2020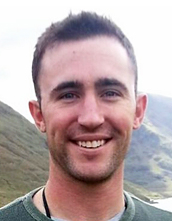 Dustin Newman, undergraduate program manager at the Institute of Optics, is the 2020 recipient of the Dottie Welch Award, given annually to a Hajim School staff member "whose performance and dedication enriches the student experience" in the tradition exemplified by the former undergraduate coordinator in the Department of Biomedical Engineering.
---
March 18, 2020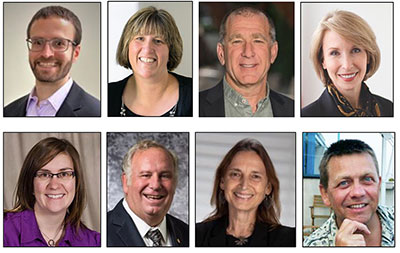 The University of Rochester—and the Institute of Optics in particular—are well represented in the 2020 awards presented by the Optical Society (OSA), the leading professional association for optics and photonics.
---
February 4, 2020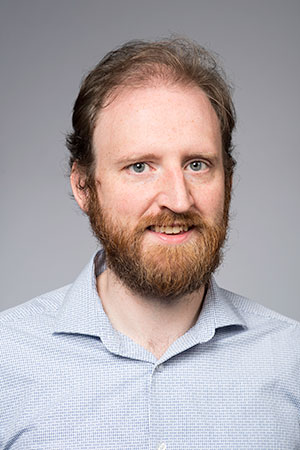 William Renninger, assistant professor of optics, has been awarded a prestigious National Science Foundation CAREER award and an RO1 award from the National Institutes of Health.
---
January 29, 2020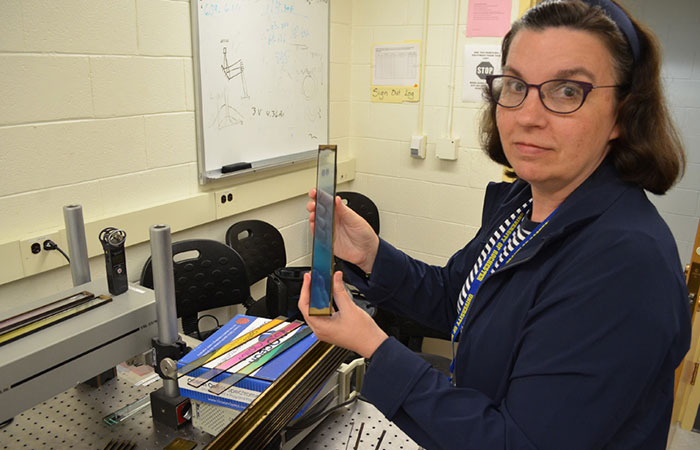 Jennifer Kruschwitz, assistant professor of optics, has been elected a board member of the Inter-Society Color Council, the principal professional society in the field of color in the United States.