Colloquia & Guest Speakers
Optical Communications Opportunity at the nexus of four market inflection points
Dr. Theodore(Tod) Sizer
Monday, February 8, 2021
3:30 p.m.–4:30 p.m.
Zoom Virtual Setting
Abstract:  Events of the past year have clearly shown the growing demand for reliable, cost effective communication to all people in our society.  This expanding demand to serve more people with access to new essential applications comes at a time when today's fiber communications has effectively reached the non-linear Shannon limit marking the urgent need for new approaches to continue to meet this demand.  At the same time, new industrial applications, driven by the opportunity for near universal connectivity and available cloud processing adds further to the need for capacity growth, however with a difference – the need for dynamic deterministic communications.   In this talk I will outline the four inflection points which bring both the demand and the opportunity for new directions in optical communications. 
---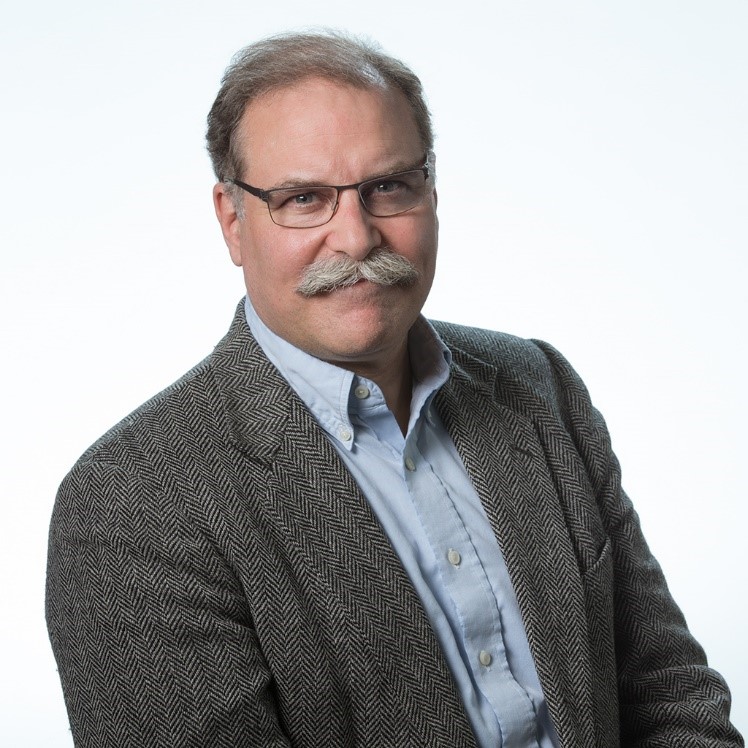 Bio:   Dr. Theodore(Tod) Sizer is Executive Vice President of Smart Optical Fabric and Device Research in Nokia Bell Labs, leading teams innovating in all aspects of optical systems and devices for core, submarine, and data center communications.  Prior to his current role, Tod lead Wireless Research in Nokia Bell Labs for eight years driving the vision and research of 5G. Tod graduated from Amherst College, and received his Masters and Doctorate in Optics from the Institute of Optics at the University of Rochester.   In 2012 he received the Popular Science Breakthrough Innovation award for the lightRadio invention.  Tod is a Fellow of Bell Labs, WWRF, and IEEE.  He is the author of 54 US patents and a member of the IEEE and OSA.