NSF Engines Development Award
Advancing Laser Technologies in the Rochester Region (New York)
About the Project
The National Science Foundation (NSF) has awarded the University of Rochester a $1 million Regional Innovation Engines grant to develop the structure for an advanced laser and optics ecosystem in Rochester and Upstate New York. The grant supports the Science, Technology, and Engineering for Laser and Laser Applications Research (STELLAR) aspiring engine project, led by Thomas Brown (Institute of Optics), Jonathan Zuegel (Laboratory for Laser Energetics), Sujatha Ramanujan (NextCorps/Luminate), Susan Houde-Walter (Rochester Institute of Technology), and Alexis Vogt (Monroe Community College). This initiative aims to create and grow a diverse, workforce-focused laser ecosystem, leveraging the University's expertise and fostering innovation in the field.
Learn More
"Rochester has a rich history of innovation and education when it comes to optics, photonics, and imaging technology, in large part because of the creative academic and research environment at the University of Rochester, Rochester Institute of Technology, and Monroe Community College. STELLAR promises to continue this legacy by growing an advanced laser and optics ecosystem that will provide educational and economic opportunities for many future generations."

Tom Brown, Director of the Institute of Optics, and PI for NSF STELLAR Engine Planning Grant
The current state of laser science and technology has seen remarkable advancements in various fields, such as healthcare, telecommunications, defense, and manufacturing. But there is a growing need to further develop and strengthen local expertise, research and development, and manufacturing infrastructure to maintain a competitive edge in the global market. It is crucial to invest in developing a skilled workforce, fostering innovation, and building a robust manufacturing infrastructure so the local laser ecosystem can thrive and the United States can regain its position as a leading player in the global laser market.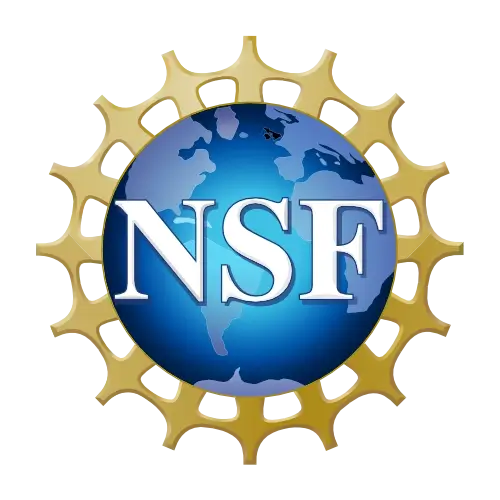 The NSF Engines program is an initiative by the National Science Foundation aimed at stimulating innovation-driven economic growth in regions lacking well-established innovation ecosystems. The program focuses on fostering regional innovation by providing funding and support to projects that have the potential to boost local economies, create jobs, and promote cutting-edge research and development. Learn about the NSF Engines Program
The STELLAR Engine project aims to create and grow a diverse, workforce-focused laser ecosystem in the Rochester and Upstate New York region. This project will make the United States globally competitive in this critically important field by leveraging local resources in:
Technical expertise
Research and design
Manufacturing infrastructure
Education
Workforce development
Entrepreneurship
Thomas Brown

Project Lead, Director, Institute of Optics

Jonathan Zuegel

Co-Project Lead, Professor of Optics

Division Director, Laser and Material Technologies, Laboratory for Laser Energetics

Alexis Vogt

Tenured Professor of Optics

Endowed Chair, Optical Systems Technology Program, Monroe Community College

Executive Director, Workforce and Higher Education, AmeriCOM

Susan Houde-Walter

Professor and Director, Chester F. Carlson Center for Imaging Science, Rochester Institute of Technology

Sujatha Ramanujan

Managing Director, Luminate