Giving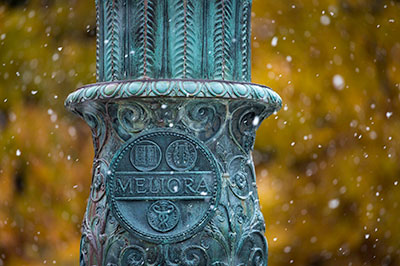 You can help shape the future of our department by giving to one of our departmental funds. These funds were created to enable our alumni and supporters to choose how their donation strengthens our department. Your generous contribution to one of the following funds will have an immediate impact on the academic programs, research, and innovation of the department.
BME Undergraduate Program Fund—Supports undergraduate research, awards and scholarships, senior design projects, and undergraduate program development


BME Graduate Programs Fund—Supports graduate scholarships, research, professional development, awards, and new initiatives in graduate education


Research and Innovation Fund—Supports pilot funds for research, innovative design projects and clinical translation, core research facilities, and industry engagement
Please see our secure giving page for more information and to donate in support of biomedical engineering at the University of Rochester.

You can also donate via mail or wired funds by following the directions outlined on the ways to give page in the University of Rochester Advancement website.