Recent News
July 10, 2019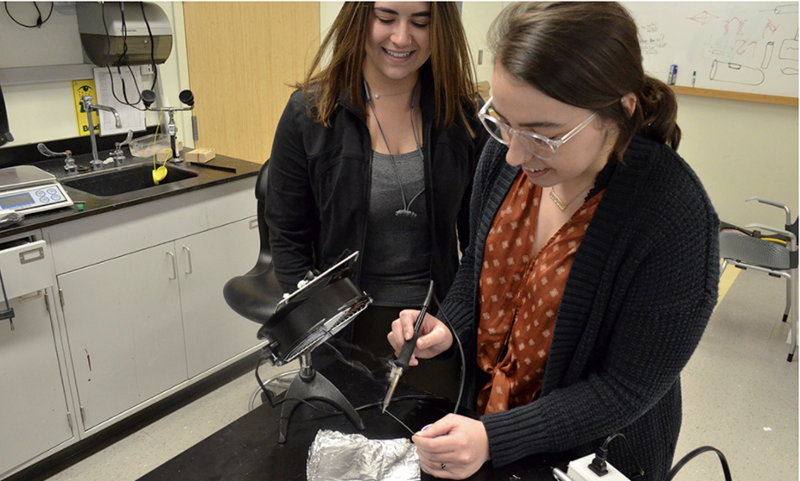 ---
July 3, 2019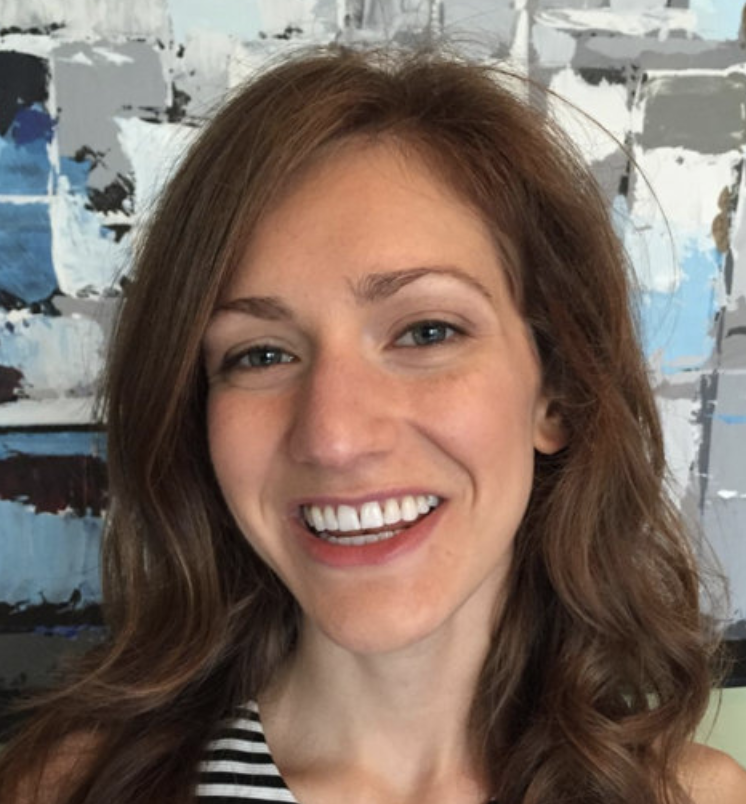 Maureen Newman, a recent graduate of our BME PhD program, is the recipient of the 2019 Outstanding Dissertation Award for the Division of Engineering and Applied Sciences in Arts, Sciences and Engineering. Maureen's dissertation is "Bone-targeted Polymer Delivery of Osteoanabolics for Bone Regeneration." Maureen, now a formulations scientist with Surrozen, investigated a novel therapeutic strategy for osteoporosis treatment under the mentorship of Danielle Benoit. This strategy combined a bone-building drug and a bone-targeting polymer delivery vehicle to reverse the reduction of bone volume and bone strength in patients with osteoporosis. 
---
June 10, 2019
BME primary faculty Regine Choe, Ross Maddox, and Jim McGrath, as well as BME graduate faculty Denise Hocking (Pharmacology & Physiology), Andrew Berger (Optics) and Lisa DeLouise (Dermatology) are recipients of this year's University Research Awards. These awards provide "seed" grants for promising, high-risk projects.
---
May 20, 2019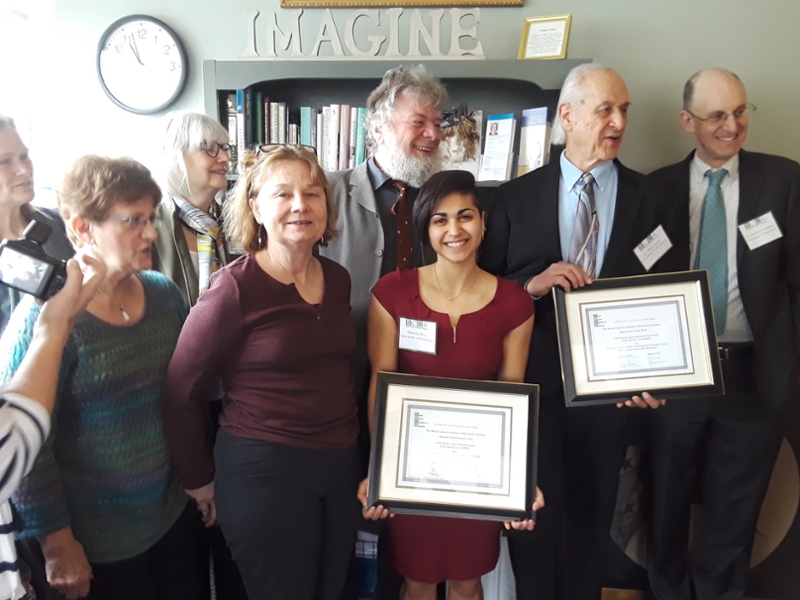 Congratulations to Danielle Desa, a third-year biomedical engineering PhD student in the lab of Professor Ed Brown, who has received a 2019 Research Initiative grant.
---
May 15, 2019

Ben Freedman '11 looks to nature to inspire engineering solutions.
---
May 7, 2019
Congratulations to the winners of this year's Charles and Janet Forbes Entrepreneurial Competition, two of which are BME students. This competition is designed to encourage undergraduate engineering students to consider the commercial potential of the processes or topics they are studying. This year, fourteen teams applied and five were selected to present to a panel of judges.
---
May 3, 2019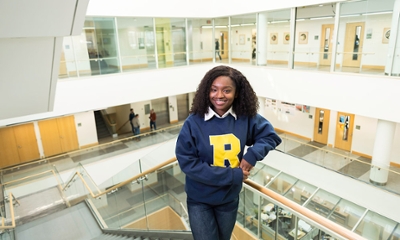 A biomedical engineering major and first-generation student, Kharimat Alatise '19 is ready to pursue her doctorate and "be a role model to first-generation and minority students."
---
April 26, 2019
Danielle Benoit, an associate professor of biomedical engineering who has provided research experiences for more than 80 undergraduates in her lab, is the second recipient of the College Award for Undergraduate Teaching and Research Mentorship.
---
April 15, 2019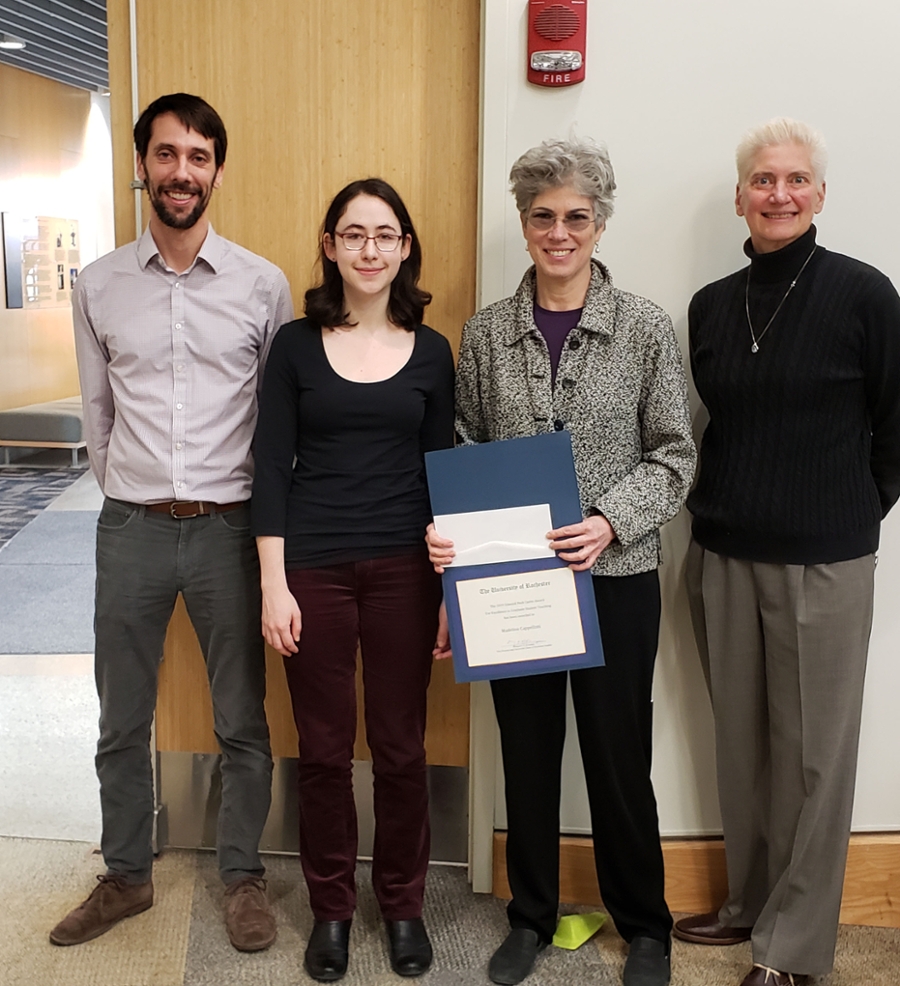 Congratulations to Madeline Cappelloni, a graduate student in the Maddox Lab, who was awarded the 2019 Edward Peck Curtis Award for Excellence in Teaching by a Graduate Student. The award was personally presented by Vice Provost and University Dean of Graduate Studies Margaret Kearney.
---
April 3, 2019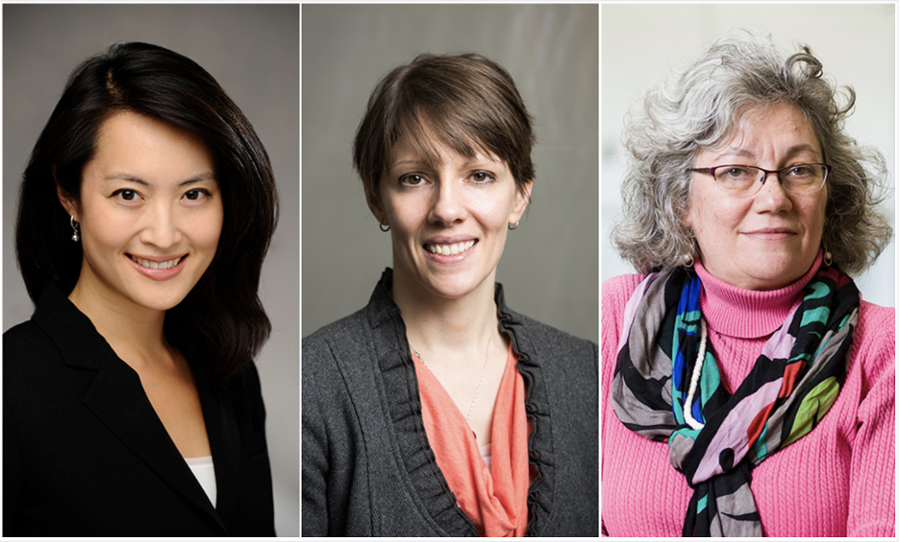 Three biomedical engineering faculty members at the University of Rochester–Danielle Benoit, Catherine Kuo, and Amy Lerner–have been inducted as fellows of the American Institute for Medical and Biological Engineering (AIMBE).
---
March 5, 2019
---
February 22, 2019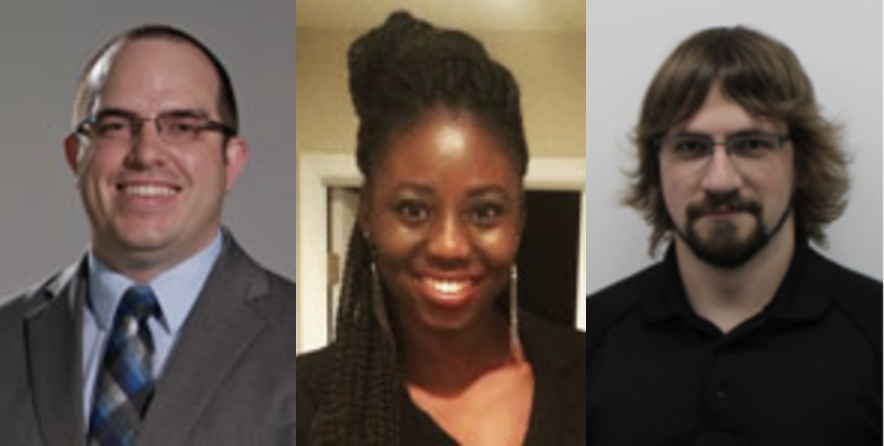 Three members of the Benoit Lab have been recognized for their outstanding contributions to the Biomaterials' 2019 Annual Meeting which will be held in Seattle, WA, April 3-6, 2019. Graduate student Kenneth Sims received a Student Travel Achievement Recognition (STAR) award which recognizes research excellence and helps to develop future leaders within the Society for Biomaterials. Graduate students Marian Ackun-Farmmer and Clyde Overby received Honorable Mentions. 
---
February 22, 2019
---
January 7, 2019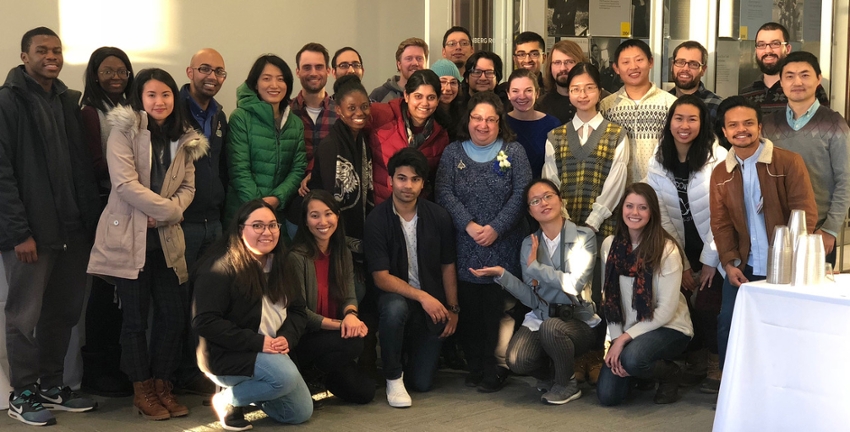 Donna Porcelli has embarked on a well-earned retirement -- despite the strong reservations of Professor James McGrath and no doubt many other faculty members in the Department of Biomedical Engineering.
---
January 5, 2019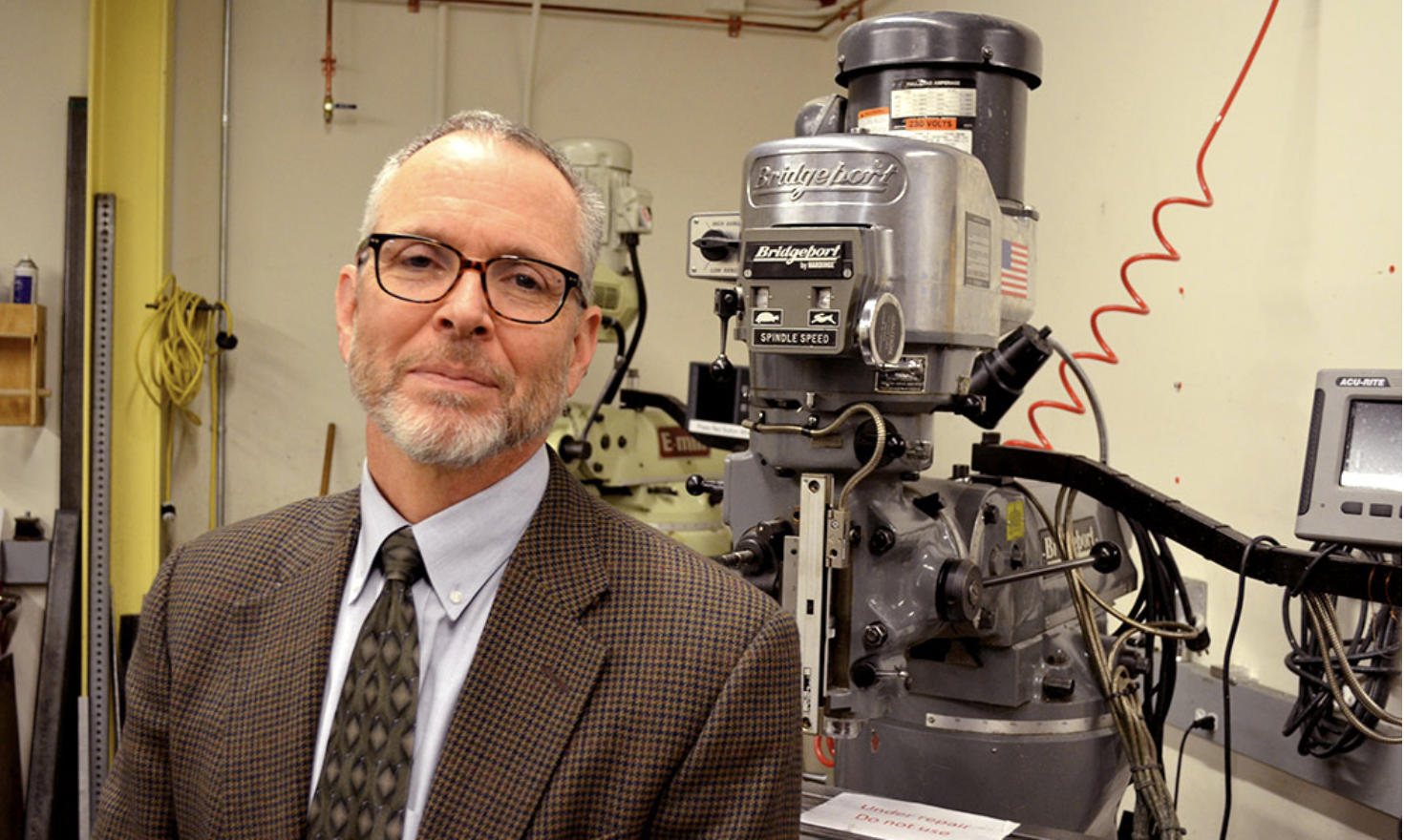 ---
January 5, 2019