Resources and Forms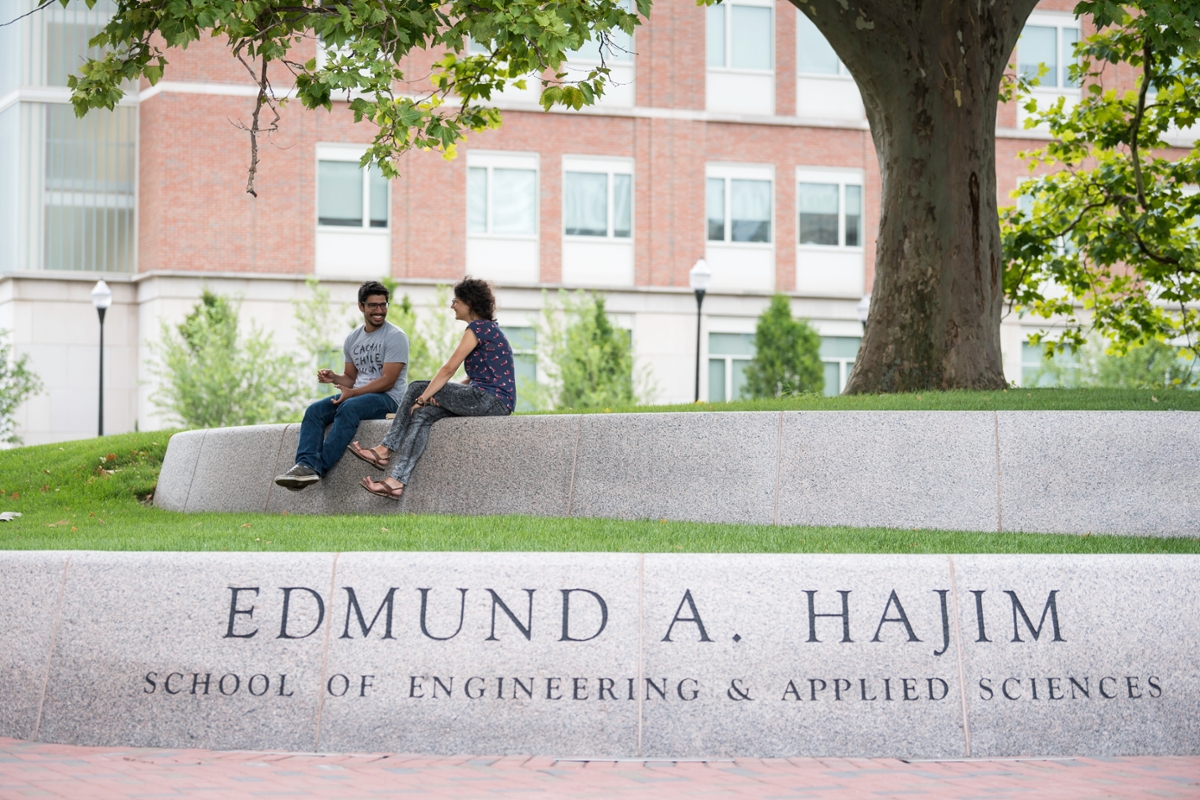 The Undergraduate BME Curriculum Guide
is a detailed handbook outlining required classes, credit hours, etc.  For an in-depth look at BME requirements, please refer to the the most recent version. 
Undergraduate BME Curriculum Guides:
2023 September (current)
2022 September
2021 September
2020 September
2019 September

Forms and Guidelines
---
---
---
Other Policies, Guidelines, and Resources:
Academic Policies and Handbooks
Links to important information for undergraduate students regarding academic and university policies.
Academic Honesty Policy
Undergraduate education at Rochester builds on the principle that excellence requires freedom. Honesty and integrity are prerequisites of this freedom. Academic honesty in the advancement of knowledge requires that all students and instructors respect the integrity of one another's work and recognize the importance of acknowledging and safeguarding intellectual property.
Academic Opportunities / Special Programs
Options beyond traditional course work—opportunities that allow our students to explore their individual interests even further. (Take5, KEY, ROTC, McNair, Urban Fellows, and more)
College Center for Advising Services (CCAS)
Course & Semester Information 
Fellowships
All matriculated students with excellent academic records should consider applying for a competitive fellowship or scholarship.
The Greene Center /  Career Outcomes
Learning Center - The Learning Center offers course-specific study groups and workshops, individual study skills counseling, study skills workshops and a study skills course, and disability support.
Libraries - More than 3.5 million volumes and extensive collections of online databases, electronic journals, rare books, and musical scores.
Student Life - Links to information about life on campus and student services.