How to Apply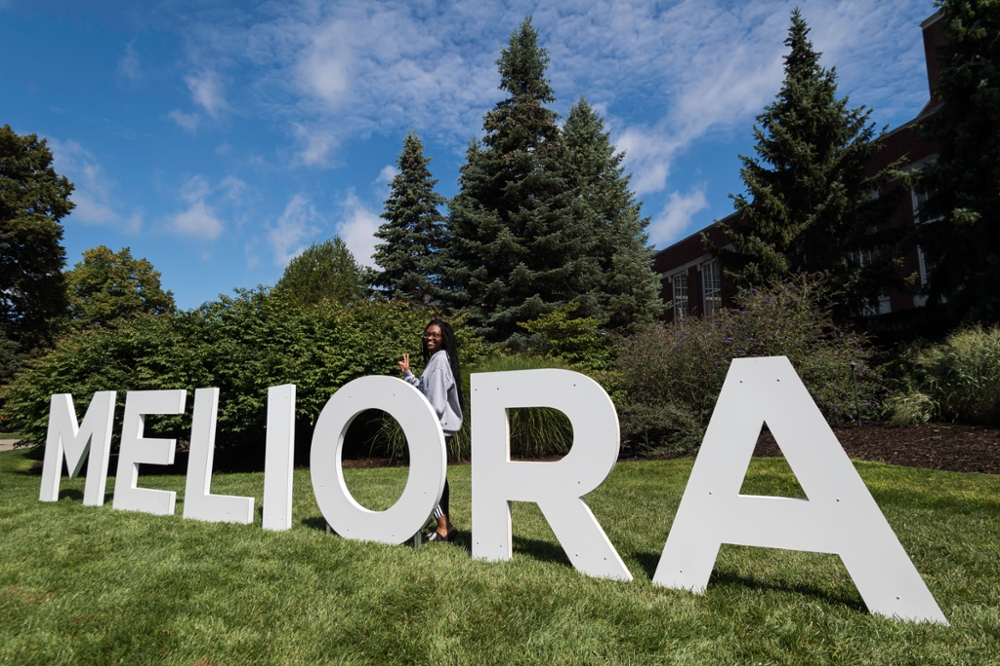 Find out more about how to apply to the University of Rochester BME Undergraduate Program here.
For specific questions about our program, download our undergraduate program packet or contact our undergraduate program coordinator, Taimi Marple, by email (taimi.marple@rochester.edu) or phone (585) 273-4754. She would also be more than happy to schedule a Zoom meeting with you. 
More questions about University of Rochester? Please call the Office of Admissions at (585) 275-3221 or (888) 822-2256.