Explore Projects by Program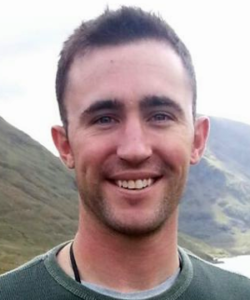 2020 Dottie Welch
Student Enrichment Award
Dustin Newman
Undergraduate Program Manager,
The Institute of Optics
Dustin is bright, friendly, and always willing to go out of his way to help.
He gets to know the students individually and makes a strong effort to provide us with educational and professional resources and encourages us to act on them.
Dustin simply exudes competence at his job, but above all, he cares deeply about the students at the Institute of Optics.
Explore Projects by Topic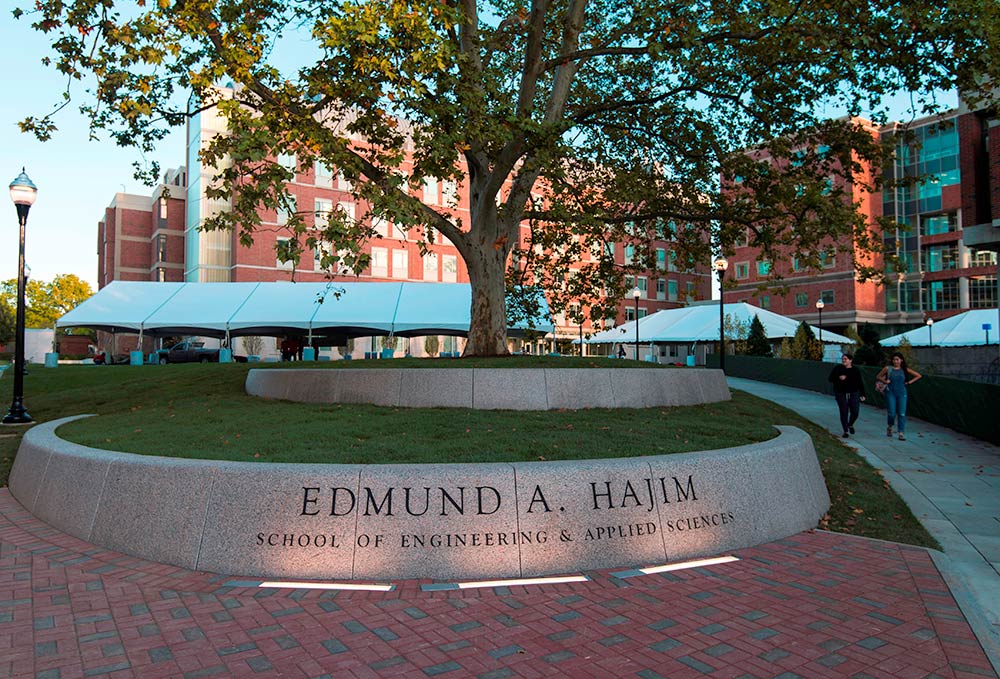 Support Senior Design
Senior Design projects at the University of Rochester provide companies with the opportunity to work with the next generation of engineers, scientists, and programmers. As part of these projects, our students create custom solutions under the observation and guidance of a University faculty advisor.
Learn About the University's Response to COVID-19