Explore Projects by Program
Explore Projects by Topic
2023 Dottie Welch Award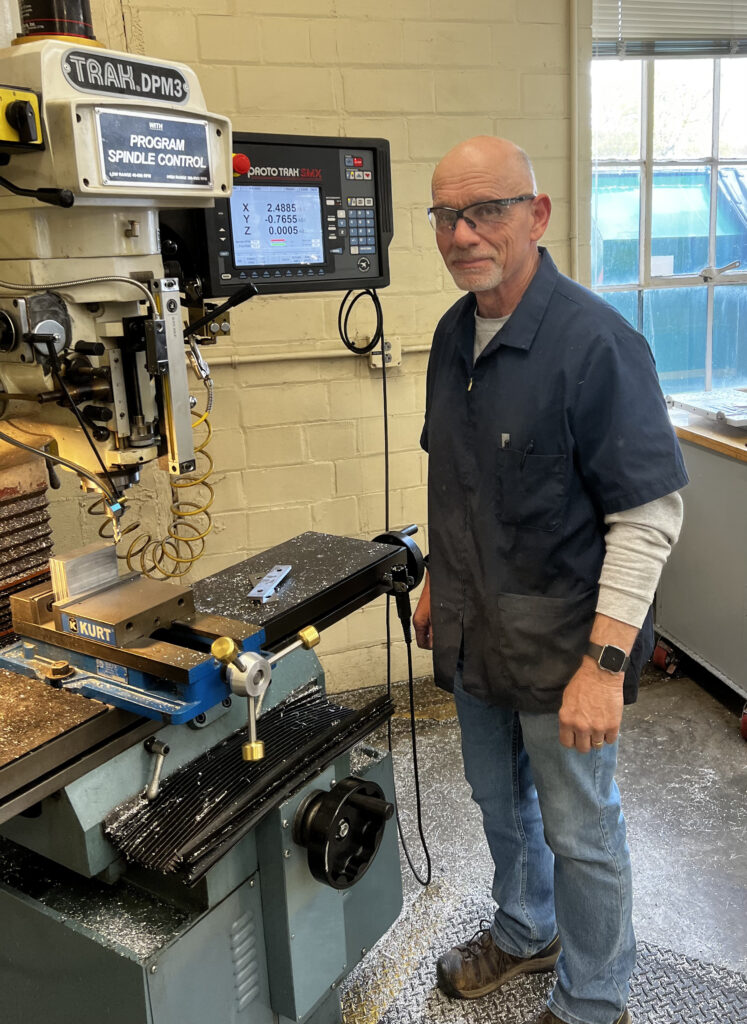 Bill Midenberger
Taylor Hall Head Machinist, Hajim School Dean's Office
"One experience that stands out to me is when I was assigned to make a flywheel out of pewter. The first time I attempted it, the mold came out burnt due to air pockets. Bill walked me through the steps to finish the workpiece, but I wasn't satisfied with the final product, so I decided to redo the whole flywheel. Bill was more than happy to guide me through the process again, and this time I felt like I had more control over my work. He was like a bike riding coach who gradually let go as I gained more confidence in my abilities."
"His commitment to maintaining a tidy shop while supporting student involvement has been invaluable in improving the quality of educational opportunities and exemplifying the best of what a machinist and engineer can be.
"He has shown enormous dedication in helping students and faculty with any project they present to him and is a constant source of support, encouragement, and advice for the members of the Baja Team."

"His patience, approachability, and willingness to help have been invaluable to me and my peers."

"He is not only a master machinist, but he makes the shop a safe, rich, and enjoyable learning environment. He has a great soul and we are extremely appreciative of his work."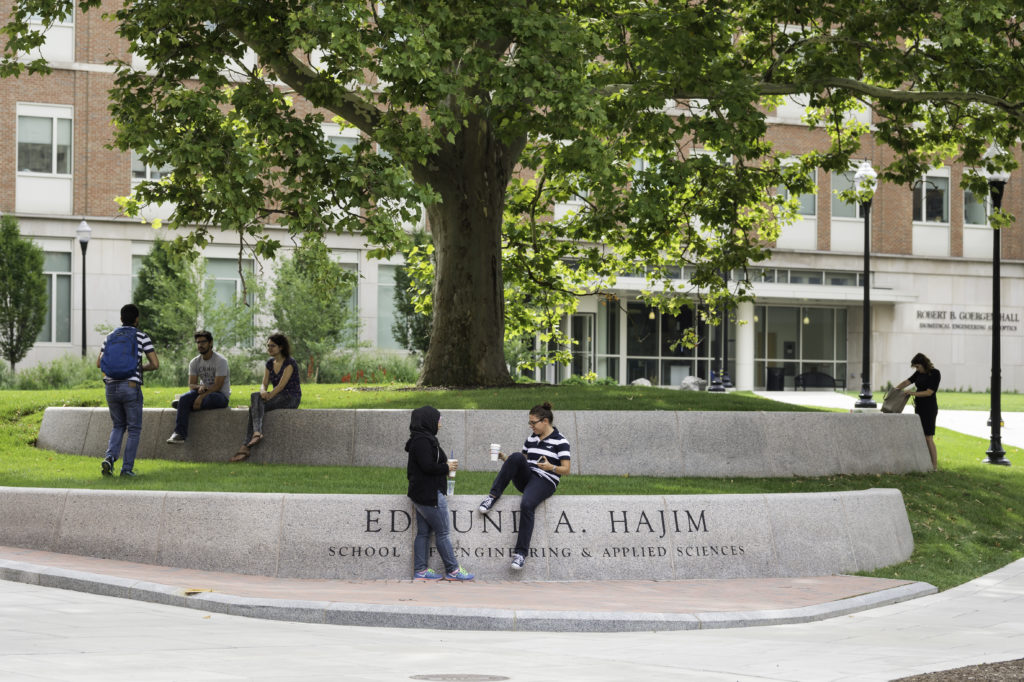 Support Senior Design
Senior Design projects at the University of Rochester provide companies with the opportunity to work with the next generation of engineers, scientists, and programmers. As part of these projects, our students create custom solutions under the observation and guidance of a University faculty advisor.