Explore Projects by Program
Explore Projects by Topic
2022 Dottie Welch Award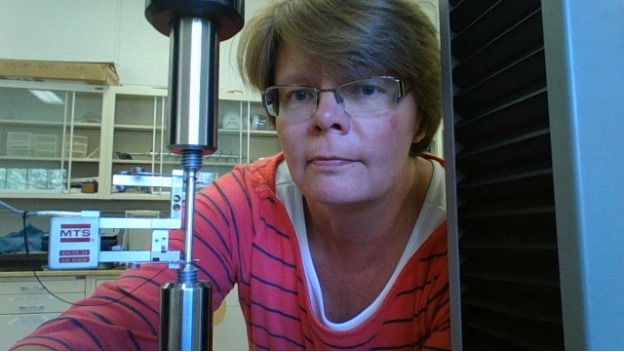 Christine Pratt
Technical Associate, Department of Mechanical Engineering
"Chris is an unrecognized beacon of stability and quality within the mechanical engineering department. They calmly and productively demand the best of students while remaining understanding. They are an essential aspect of much of the practical experience mechanical engineers gain as a part of this program, and the school would be worse off without them"
"Throughout my four years she has been one of the many backbones of the Mechanical Engineering department. She is always willing to help students and will never make you feel dumb for asking anything. She treats freshmen and seniors alike with respect and kindness"
"The MechE department would fall apart without Chris, something I know for sure, having gone to her for help with class labs, senior design projects, research assistance, and even grad school advice. In an environment where it's really easy to make students feel like they're clueless, Chris never does. She's always available and always smiling."
360 View of the Hajim Science and Engineering Quadrangle
Click on the video below and pan around to see a full 360 view of the Engineering Quad.
360 Video: Meaghan Moody, Immersive Technologies Librarian, Studio X.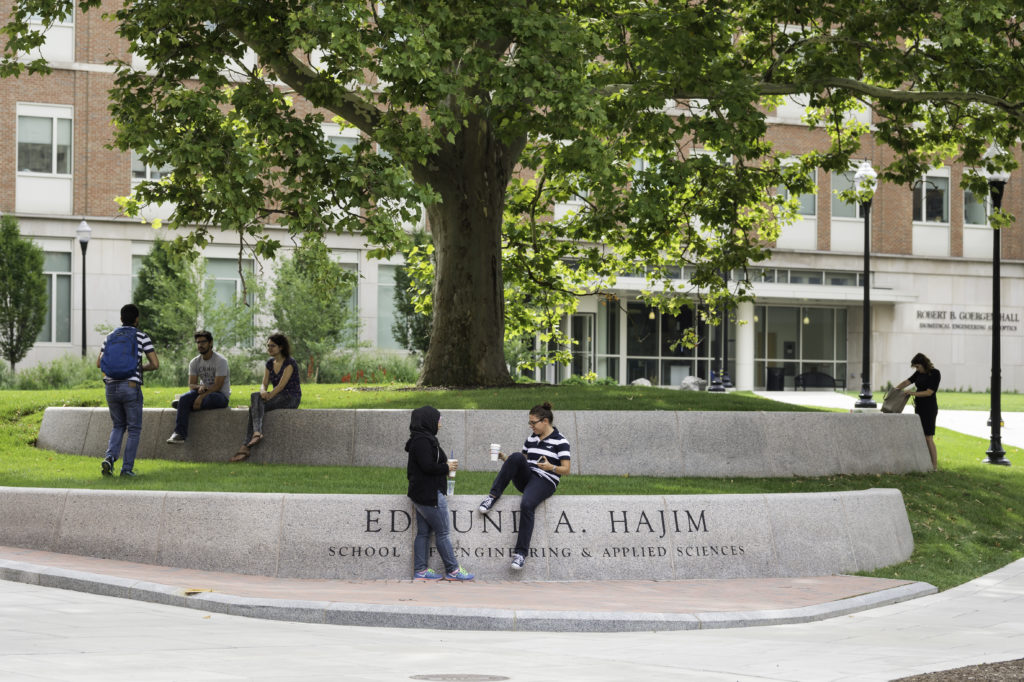 Support Senior Design
Senior Design projects at the University of Rochester provide companies with the opportunity to work with the next generation of engineers, scientists, and programmers. As part of these projects, our students create custom solutions under the observation and guidance of a University faculty advisor.