Team Members
Sifan Ye
Sydney Dlhopolsky
Andrea Cogliati PhD
Supervisors
Jannick P. Rolland, Zhen Bai, Yuhao Zhu, Daniel K. Nikolov
Customers
N/A
Description
Hyperion is a 3D visualization platform for optical design. It provides a fully immersive, and interactive 3D user experience. It enables the visualization of models of folded freeform optical systems. The frontend user experience is supported by the computational ray-tracing engine of Eikonal+, an optical design research software. We have built a cross-platform light-weight version of Eikonal+ that can communicate with any user interface. We have also demonstrated a prototype of the 3D user experience using a Hololens AR display.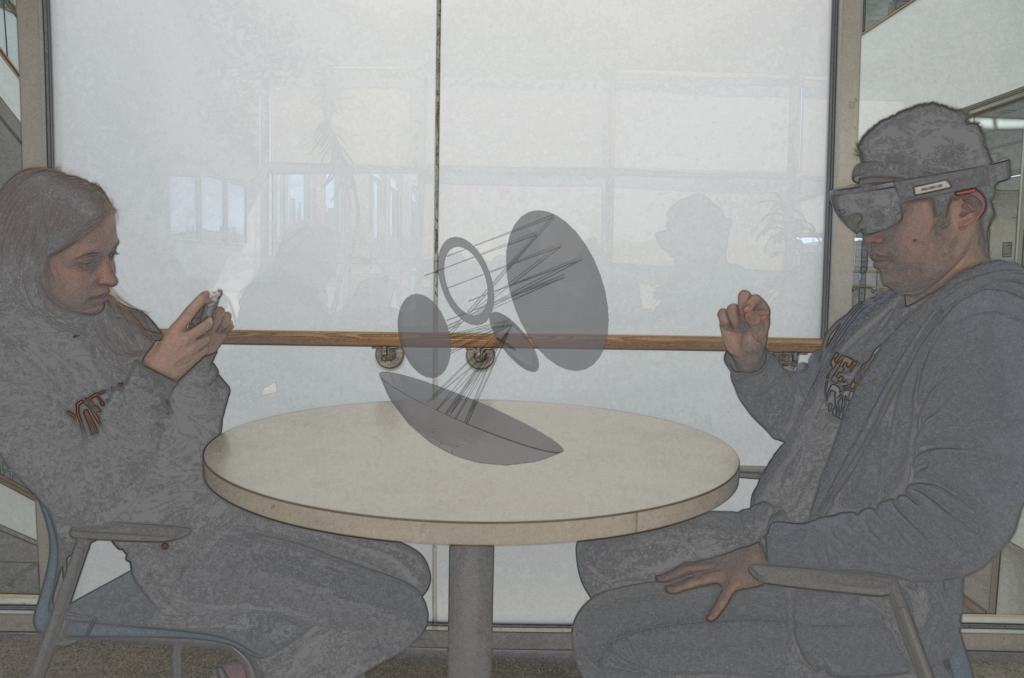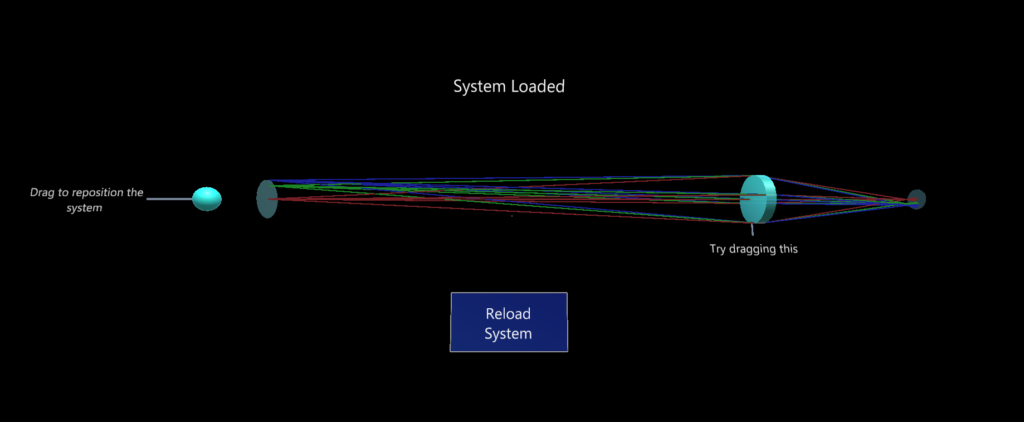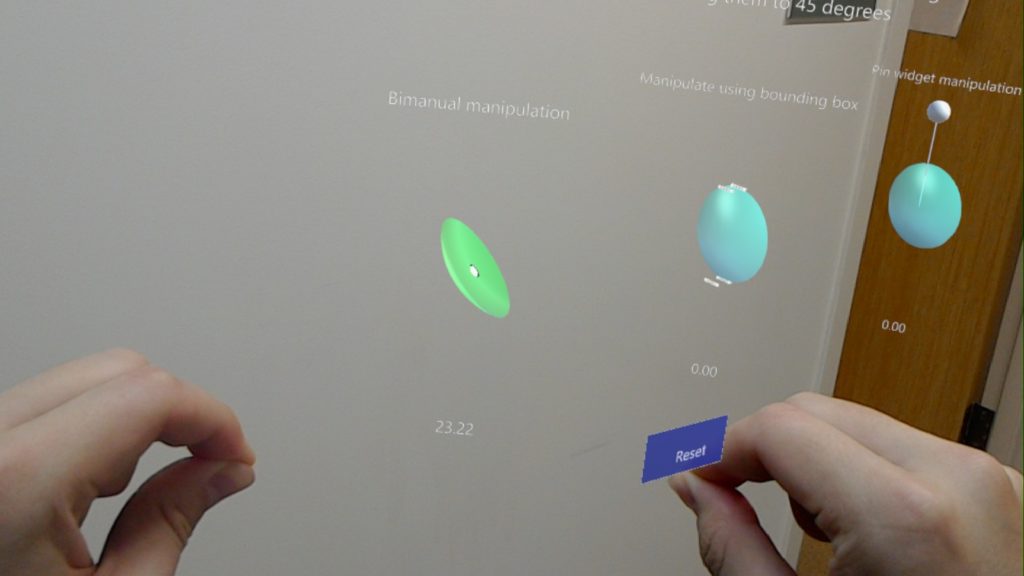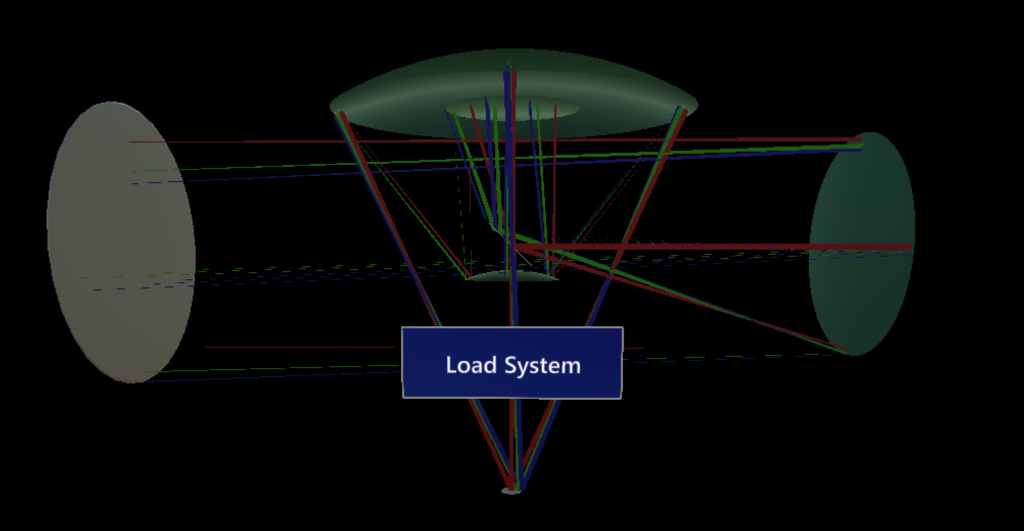 Using Tangible Manipulation to move the lenses
Tangible Manipulation is about using physical probs in order to manipulate virtual objects in augmented reality. Research has shown it has many benefits including making a system easier to learn and faster to manipulate. We are experimenting to see if using tangible manipulation will allow for more precise manipulations in the context of optical system design. Here is a video of using markers to manipulate the virtual lenses.