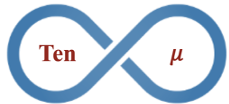 Team Members

Manikanta Nori
Jacques Kouevi
Supervisors
Greg Gdowski, Amy Lerner, Martin Gira
Clinical Partner
Dr. Jonathan J. Stone, MD, MSe
Customers
Hospital/healthcare systems
Our Project
The Clinical Need
Over the past summer we had the opportunity to work alongside surgeons in the operating room of URMC, where we uncovered this need while observing a brachial plexus tumor resection. During the procedure, the surgeons utilized vessel loops for two main purposes: identification and retraction of structures – arteries, veins, nerves, and tendons. As a result, the surgical site became rather cluttered with the free ends of the vessel loops being draped over the edges of the surgical site, and secured to the surgical drapes using hemostats. Due to surgeons using the hemostats for this off-label purpose, instrument availability is greatly impacted. To meet day to day operations, additional processing and sterilization are necessary, adding up to $20-$80 per surgical pan, per case. The cost, time and frustrations associated with the sterilization and processing of instruments that should not have been used in the first place is a burden to hospitals, patients, surgeons, and insurers alike.
The Product
The HemoLock Clamp is meant to replace the hemostat and has a vessel loop securing mechanism integrated within the pivot point of the clamp. This securing mechanism can also be rotated to vary the tension being placed on the vessel loops, at the surgeons discretion.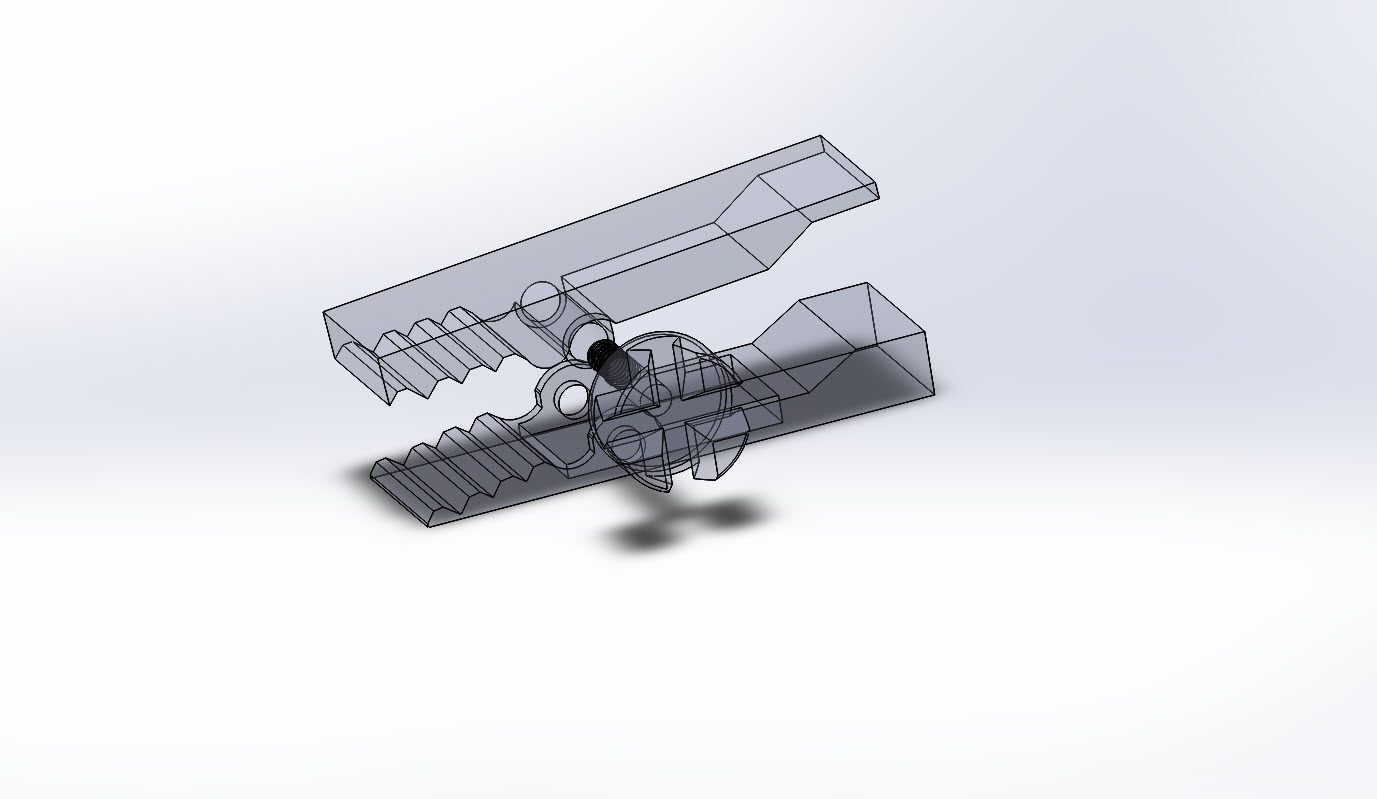 The Goal
Ten-μ solutions plans to introduce time and cost savings to the operating room through application-specific single-use instrumentation. Our instrument will allow surgeons to position and tension vessel loops at their discretion.