---
Introduction
Video Oculography (VOG) Goggles are a form of ocular movement imaging and are used in a clinical test to diagnose disorders of the vestibular system. The current VOG system used by our customer, Dr. Mamikoglu, has shortcomings that we want to address with a new design. The current VOG system comes with many wires and cords that are cumbersome to set up and make it hard for a patient to move around freely during the medical exam. Our customer also wants a device that is accessible to non-ENT's, ER staff and even at-home patients during telehealth appointments. Lastly, the current system has only one eye camera (as opposed to two) which limits the diagnostic applications and slows down the exam. This project primarily focuses on making a better version of the VOG system that solves the current problems our customer has.
---
Problem Statement
The primary goal of this project is to design a Video Oculography system (VOG) that is cordless to allow free movement of both patient and physician during a VOG exam. Furthermore, the system shall be user-friendly (both in the computer software and in the goggle system hardware), relatively inexpensive, and it shall contain two cameras as opposed to one.
---
Needs/ Wants/ Specifications
360० Head rotation without tangling in a wire
Appropriate Battery Life
Eye easily visible on the video
Resistant to fast lateral head rotations (in vHIT test)
Large ocular openings in the goggles
Headset is comfortable
---
Key Components
Hardware (Goggle Body, Cameras, Straps, Battery)
Electronics (Microcontroller, Infrared LED)
Software
---
Visualization of Prototyping
Prototype #1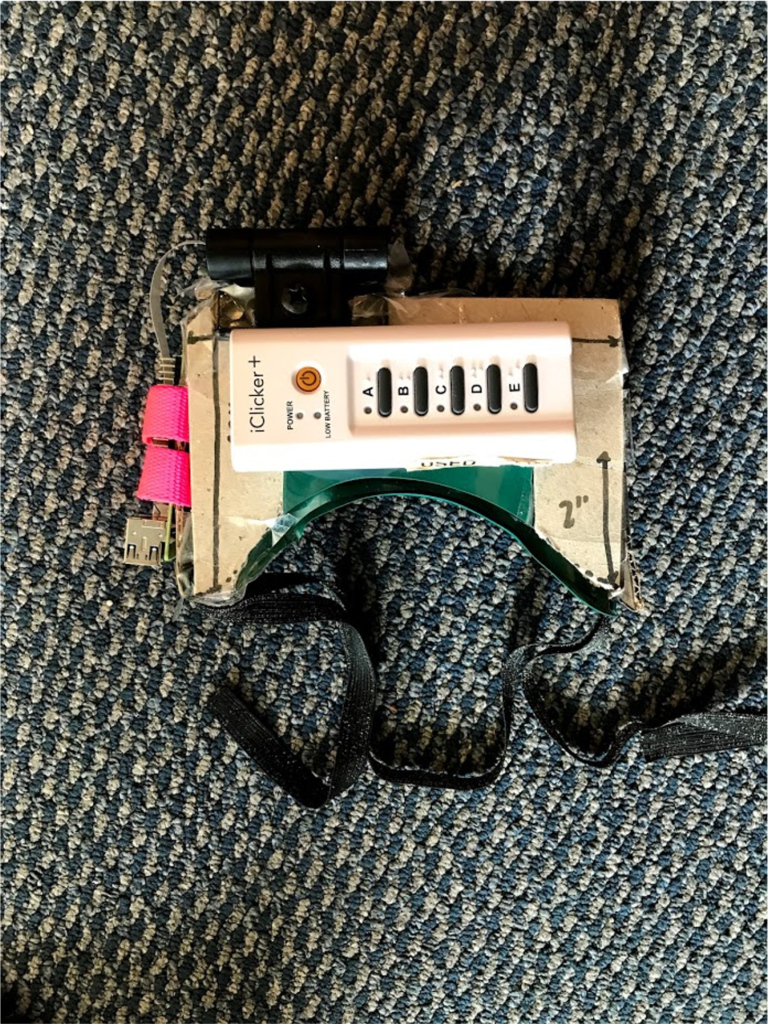 Prototype #2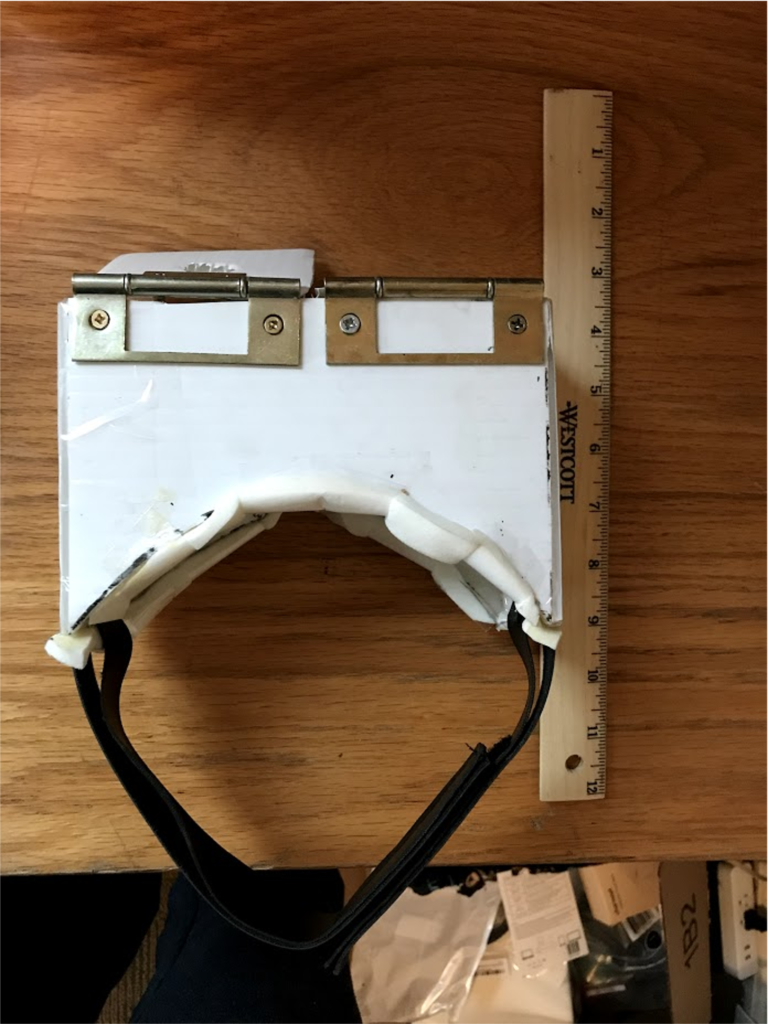 Prototype #3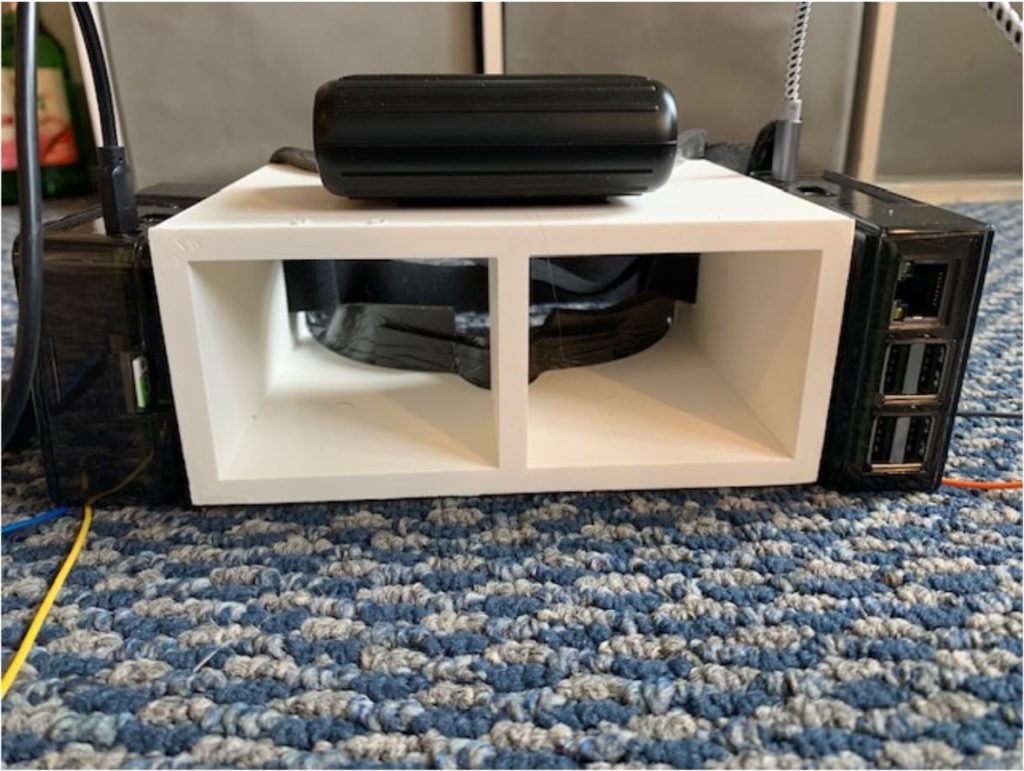 Prototype #4 – 3D Model
Prototype #4 – Physical Prototype
---
Testing Results & Evaluation
This section outlines our testing protocol and the evaluation of our final prototype, to ensure the design meets the needs and wants described above.
Intensity of IR light exposed to the retina
Eye recording/Room recording/Streaming lag time
Customer Use Scenario Testing

Shifting of goggles during vHIT test
Moving the patient
Set-up time
Sanitization time
Raspberry Pi heating
Battery Life

Comfort Test
Anthropometric Testing
---
Customer Feedback
Our customer has been very satisfied with our overall progress and sees many possible future applications for our device. He envisions our goggles to become a staple not only in an ENT's office, but also in the ER, and even at home for telehealth applications.
Our customer has expressed particular appreciation for the wirelessness, the number of cameras on our device, and the possibilities for continuous improvement given our rather modular design.
---
What's Next?
We want to make the setup of our device more user friendly and ideally improve upon the user interface on the software end to make it more accessible. We are considering adding other sensors and software to our existing prototype to improve the diagnostic power of the VOG Goggles.
---
Our Team
Customer
Bulent Mamikoglu, M.D.
Supervisor
Dr. Laurel Carney
Project Liaison
Jared Ocasio
Design Engineers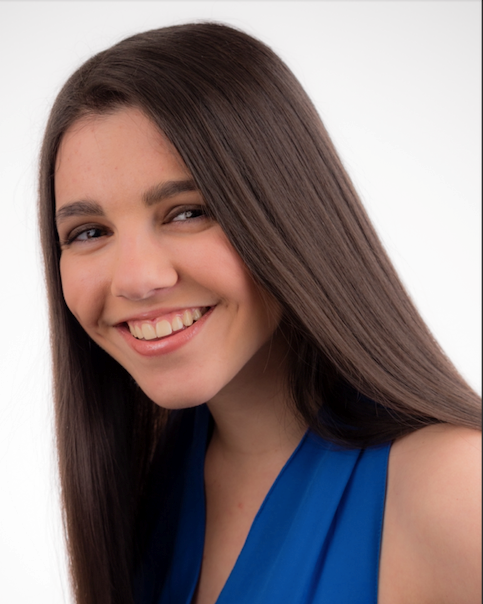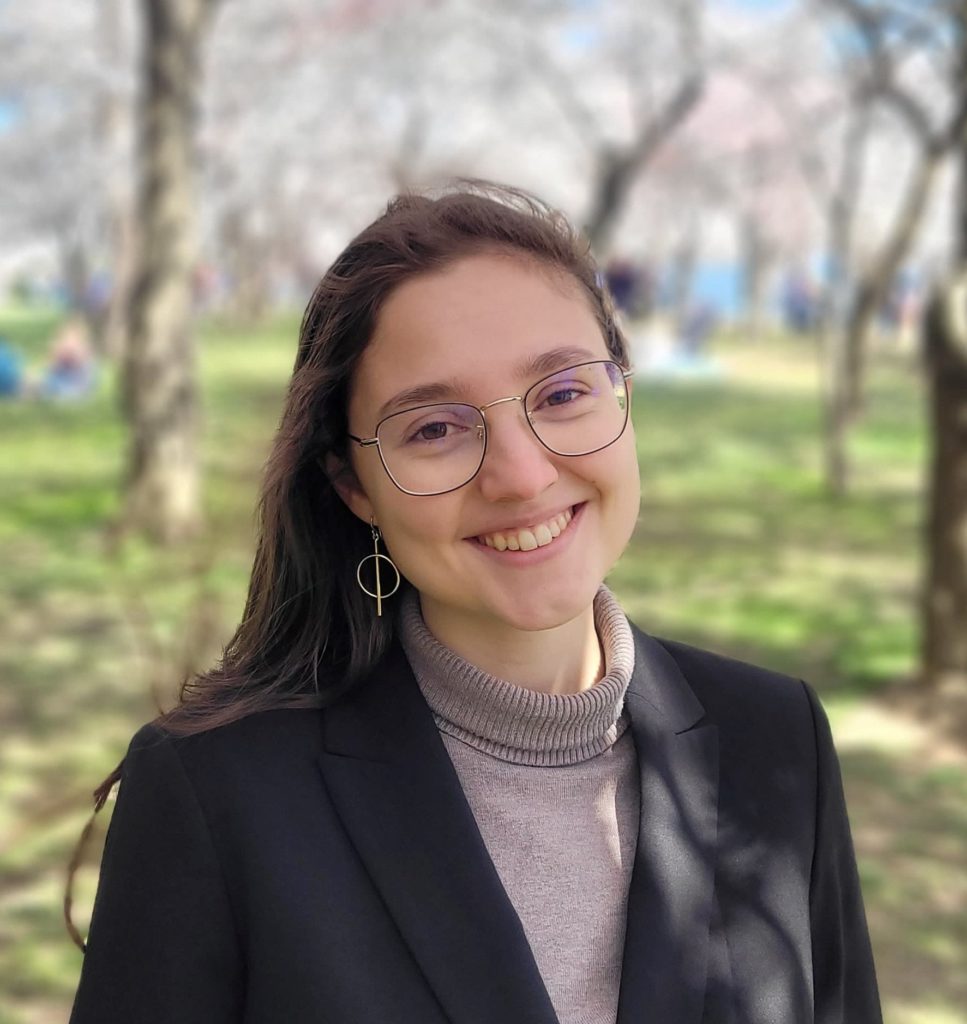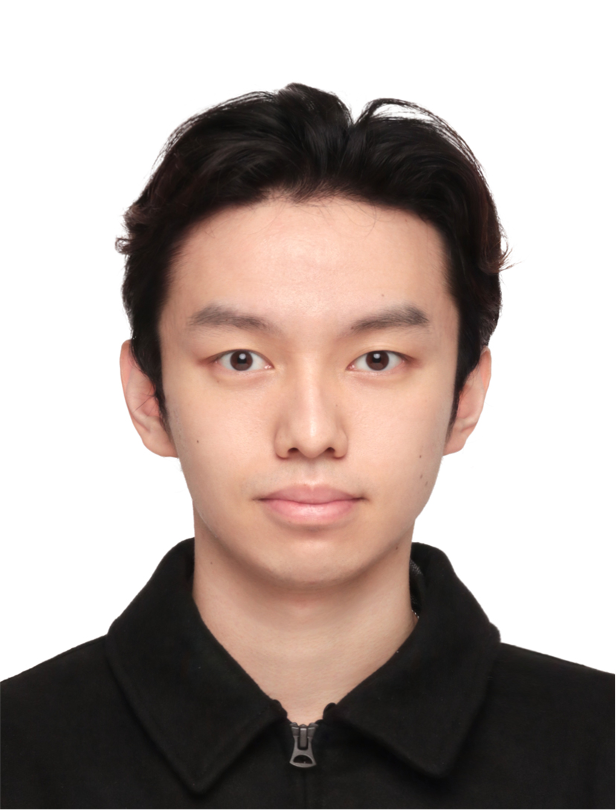 ---
Acknowledgments
We would like to acknowledge our customer, Dr. Bulent Mamikoglu, for his enthusiasm in entering into this project and for his support. We would further like to acknowledge Dr. Laurel Carney and Jared Ocasio also for their weekly guidance, and for reviewing all progress reports and presentations related to the project. We would also like to acknowledge Martin Gira for meeting with us and providing important feedback and information regarding 3D printing. As well as Moriana Molchanov Garcia for providing us with the resources and information regarding the engineering standards. Lastly, we would like to acknowledge Dr. Scott Seidman and Dr. Amy Lerner for their continuous guidance and support throughout our design process.
References & Resources
Ahlstrom, V & Longo, K. DOT/FAA Human Factors Division. Human Factors Design Standard: For Acquisition of Commercial Off-The-Shelf Subsystems, Non-Developmental Items, and Developmental Systems (Report No. DOT/FAA/CT-03/05 HF-STD-001).
Association for the Advancement of Medical Instrumentation. (2010). Human Factors Engineering – Design Of Medical Devices (ANSI/AAMI HE75:2009).
Dave Jones Revision . 4. Advanced Recipes. 4. Advanced Recipes – Picamera 1.13 Documentation. https://picamera.readthedocs.io/en/latest/recipes2.html. Accessed April 29, 2021.
International Electrotechnical Commission. (2006). Photobiological safety of lamps and lamp systems (CEI/IEC 62471:2006)
Kilpatrick, A. IR Illumination and Eye Safety. Medium. 2017 Sept. 14. https://medium.com/@alex.kilpatrick/ir-illumination-and-eye-safety-f0804673ca7
Kong, Y., Lee, S., Lee, J., Nam, Y. A head-mounted goggle-type video-oculography system for vestibular function testing. EURASIP Journal on Image and Video Processing 28. 2018 Apr 27. https://doi.org/10.1186/s13640-018-0266-x.